Howdy! I posted a very detailed posting on my blog about a new handlebar I made for my geared muni:
Please see the link above for details, but I'll also copy a few pictures below. The blog also has the sketchup file for you to download and play with the design in 3d.
Overall, I like the design; it works well for steep hills. The drawback is that it is difficult to brake with, and I think I got finer grained control with the spooner and the plastic seat handle.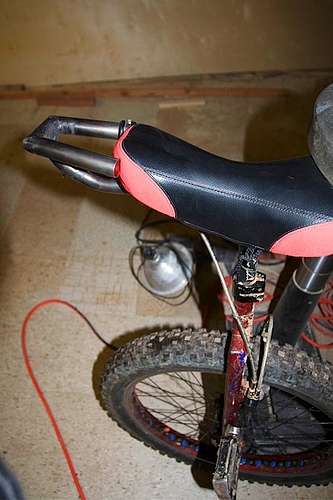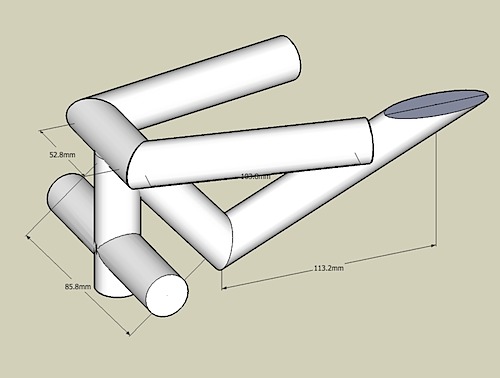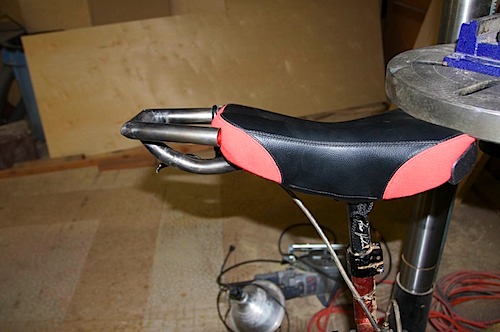 corbin