Title asks it all.
I need to kno this for my custom Muni build.
-Phil
Probably the most common setup.
Excellent…Its just i was comparing the size of tire vs rim and the 32mm inside width of the rim didnt seem like it would hold the 3" girth of the tire.
Thanks
im just wondering im not sure, but isn't that setup known for folding tires?
Does the preacher speak truth?
Nope it's known for being a reliable, quality setup.
Excellent again…he had me worried for a second.
Side note: PDC your running the IRC Kujo DH on your LM Muni right? How do you like the feel of it? Is it grippy on mud and loose dirt?
Thanks
I'm running, or will run an Intense DH/EX/60. I still have ridden it on any serious trails yet. I took my KH on my last trail ride. Hopefully this weekend I'll get a chance to try out the beast.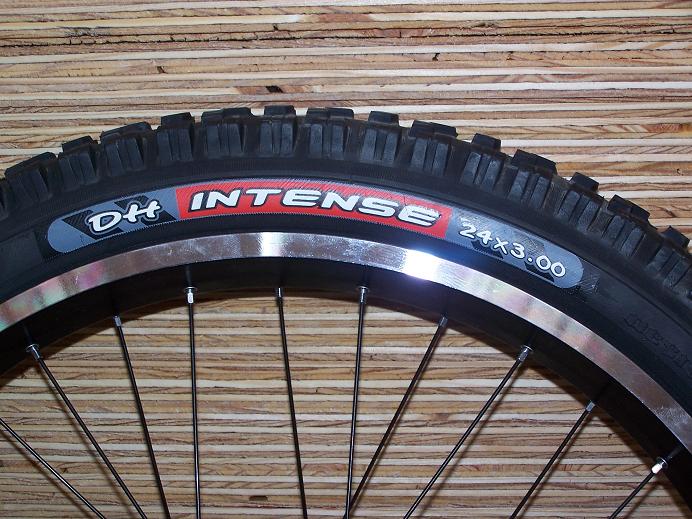 ok, thats awesome

I've got that setup on my Hunter - never had a problem
I was wondering, where do you buy the surly rims?
From Surly.com maybe?? Or see if you LBS can order from Surly, that would be better cuz then you wont have to pay shipping.
But i seriously doubt you need a LM rim cuz you said you were only 75lbs and you will bever have a problem with foldover unless you ride at 5psi.
I ride my trials at 16 psi:)
Well thats not 5 now is it morn??