Muni-only race, Albany NY, Sunday, 16 Sept 2012, 10AM.
Announcing this year's off-road race open to unicycles only.
Watch this thread for the bikereg signup, coming in a day or two. There will be a fee to cover insurance and trail use.
FORMAT
This will be a race around a 3-4 mile lap course. Most laps in 2 hours wins, and if you cross the finish line at 1:59 you go out for a final lap (or not).
Prizes for most laps!
Race will start at 10am on Sunday 16 Sept, 2012.
COURSE
The race will be held at the mountain bike trails at Central Park, Schenectady NY. These are awesome trails for muni, 'semi-technical', as the MTB'ers call them. It's a great mix of terrain including flowing single track, logs to hop over, boardwalks to ride, and lots of short but steep hills. We will announce the final course route later, but will aim for a 3-4 mile lap that will take the fastest riders ~30min to cover.
However, the course also has lots of open sections that even beginner muni riders can enjoy. A 'something for everyone' route, perfect for this race. This course has been done on a 24, 29, and 36, so most any size wheel is possible here. The 36er was not optimal on the steep hills, had to walk it up, and so is probably not the ideal ride. The 29er is faster for the flowy sections, the 24 might be better for getting over some of the logs.
WHAT ABOUT SATURDAY?
The race is close enough to NYC and Boston area that those riders might decide to just come up Sunday morning. Other riders may decide to come up the night before. For those folks, we will have group muni ride on another set of great trails nearby in the Albany Pine Bush Preserve.
Questions: call Robi (518-703-9011) or Steve (518-229-2320)
ACCOMMODATION
Steveyo and TragicWarrior(Robi) have large enough yards to accommodate a few tents, first come first serve (I can even offer the tent). Robi also has a comfy futon and room for air mattresses. Otherwise, plenty of cheap hotels in the Albany area.
DIRECTIONS to race here
Video of the 2010 fun ride and Muni Race: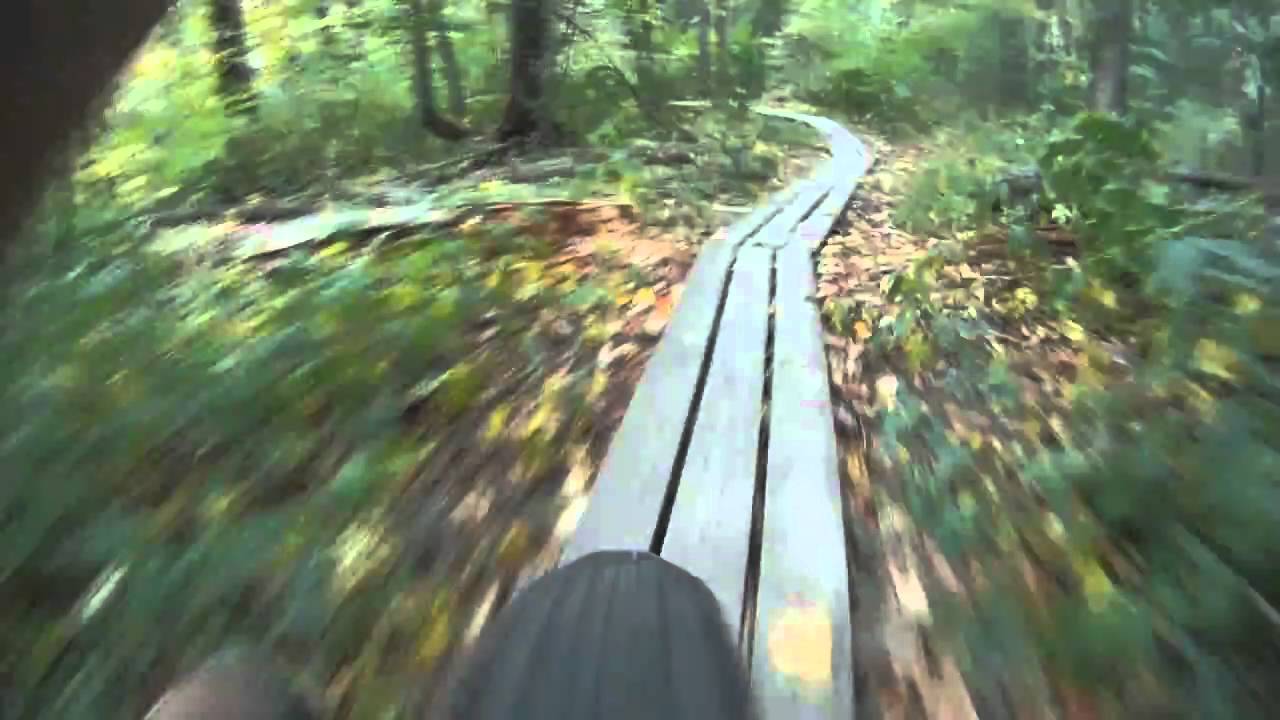 UPDATES: follow this thread