Hi everyone,
I posted this in the Muni video competition thread but thought i might make a dedicated thread for it so it is easier to access and find for those interested. It is a short film of a session i had on Mt Majura here in Canberra last week. I was riding solo like i normally do but thought i would document it so my friends and you guys can see what i get up to. It seems as though pictures and video really struggle to capture the steepness of much of the terrain i am riding but i think it turned out pretty well anyway (despite using a little hand held point and shoot camera).
So comment, rate it on youtube, post your own latest muni conquests and enjoy!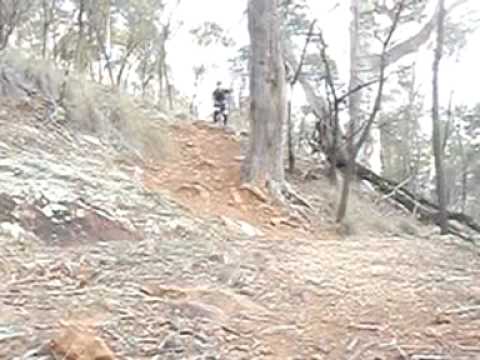 The track used was by the Dardanelles and is called 'Alone is not'.
Mark Lavis