Hello!
Today, I held a presentation at Nerd Nite Berlin about mountain unicycling in general and Lutz' and my 3000m project in the dolomites last summer.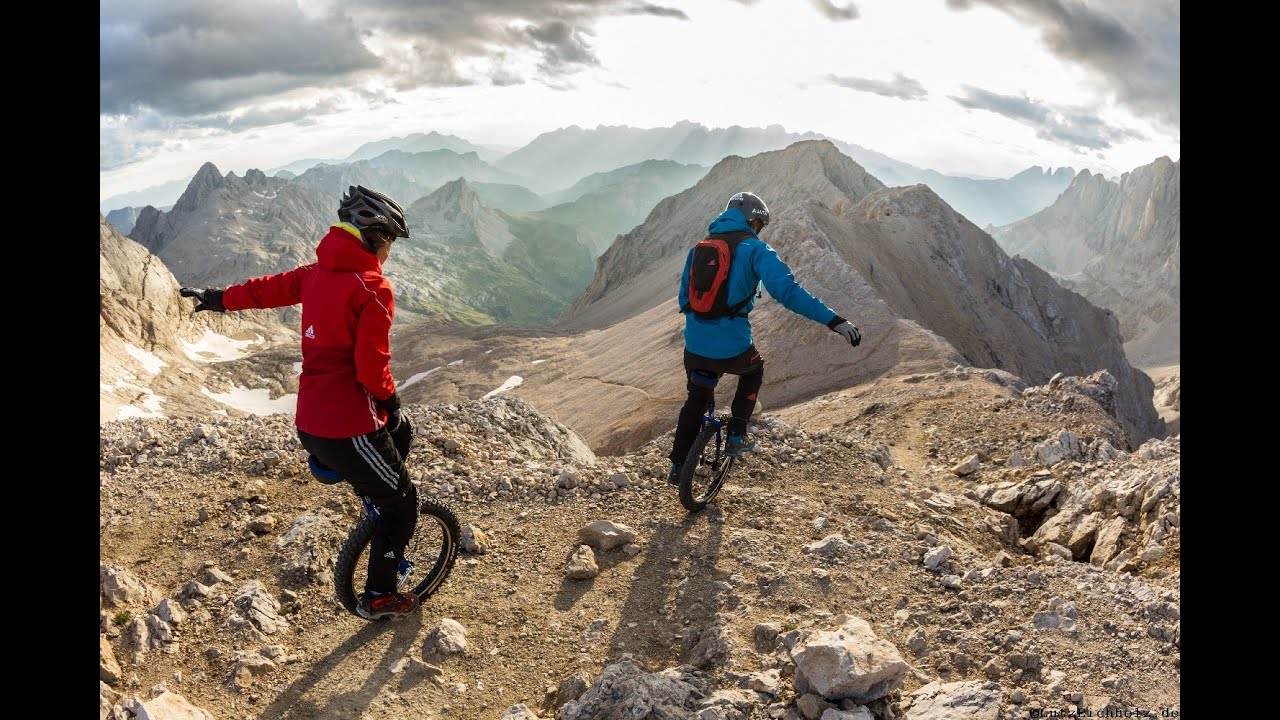 They now have a survey online, to decide who of the speakers can go to New York to hold their presentation again at the Nerd Nite Festival this year. Obviously, I would really love to go.
It would be amazing of you if you could vote for me (with just one click) here:
http://de.surveymonkey.com/s/Y8BXPDS
(the first entry "Stephanie Dietze: 3000m bergab – auf nur einem Rad")
Thanks a lot! I'll let you know if I made it.