Why also you should ride Triton and/with the brake system from Mountainuni.com: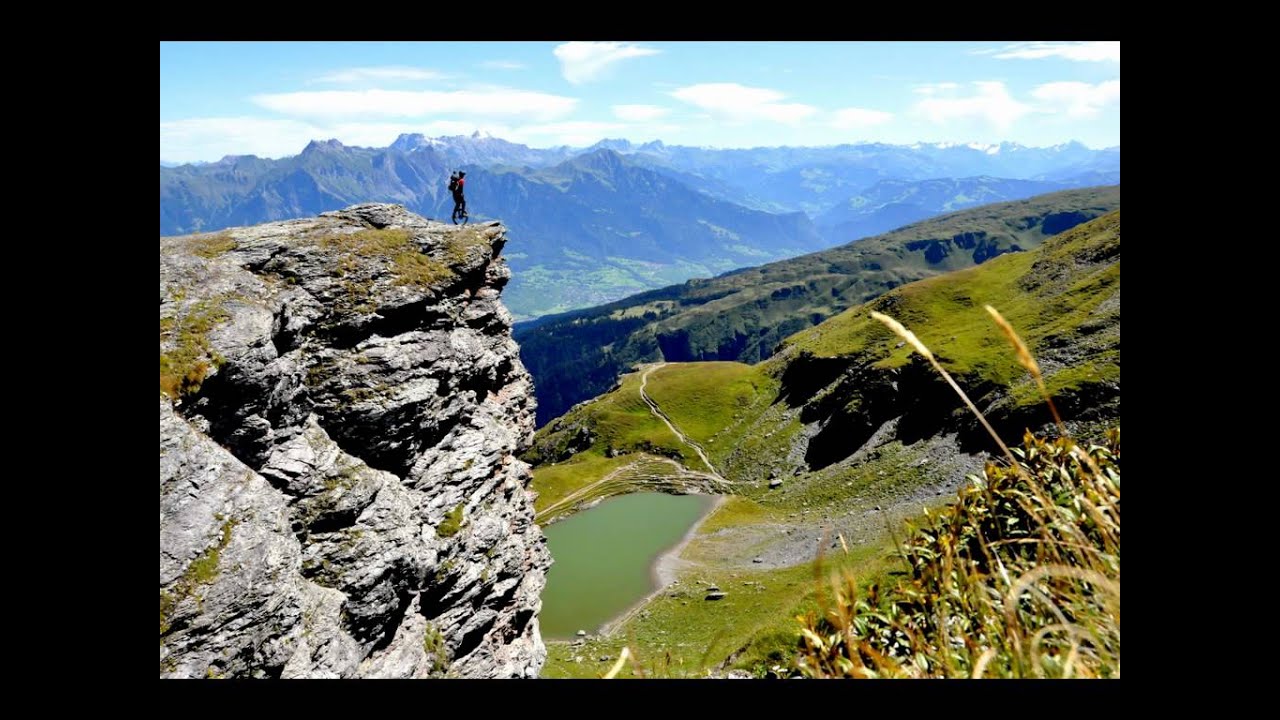 You are one amazing Muni Rider riding on super amazing places… Thanks for the nice video.
Who's the little dude?
Fun pics and song, gonna show it to my son, he needs some motivation…
Makes me wanna move to Lichtenstein
Great stuff!!!
Wow, what amazing riding and scenery!
But the diving? Must have been cold
I can't wait to get my Triton/Mt Uni system too. Just picked up Pete Goodmans Triton 26" yesterday- what a beautiful machine. So I'll have three tritons shortly
Turtle, as always you have a fantastic eye for scenery and balance in your self portraits! Is your timing amazing too! I have a new favorite picture dsc00293 I think.
thank you guys!
the little dude is our elder son. unfortunately he doesn't like muni-riding as much as i do (but he is a real good rider…) he prefers other things… mostly non sport things, he is more the artist type (musican, drawing, writing etc.)
@kb1jki: that was such a long steep section, even with the disc brake it was hard to control the uni!
Thats a beautiul thing!
Do you think a uni could do better than a trials bike in some of that super tight stuff?
Your answer is going to be a LITTLE bit biased on this forum.