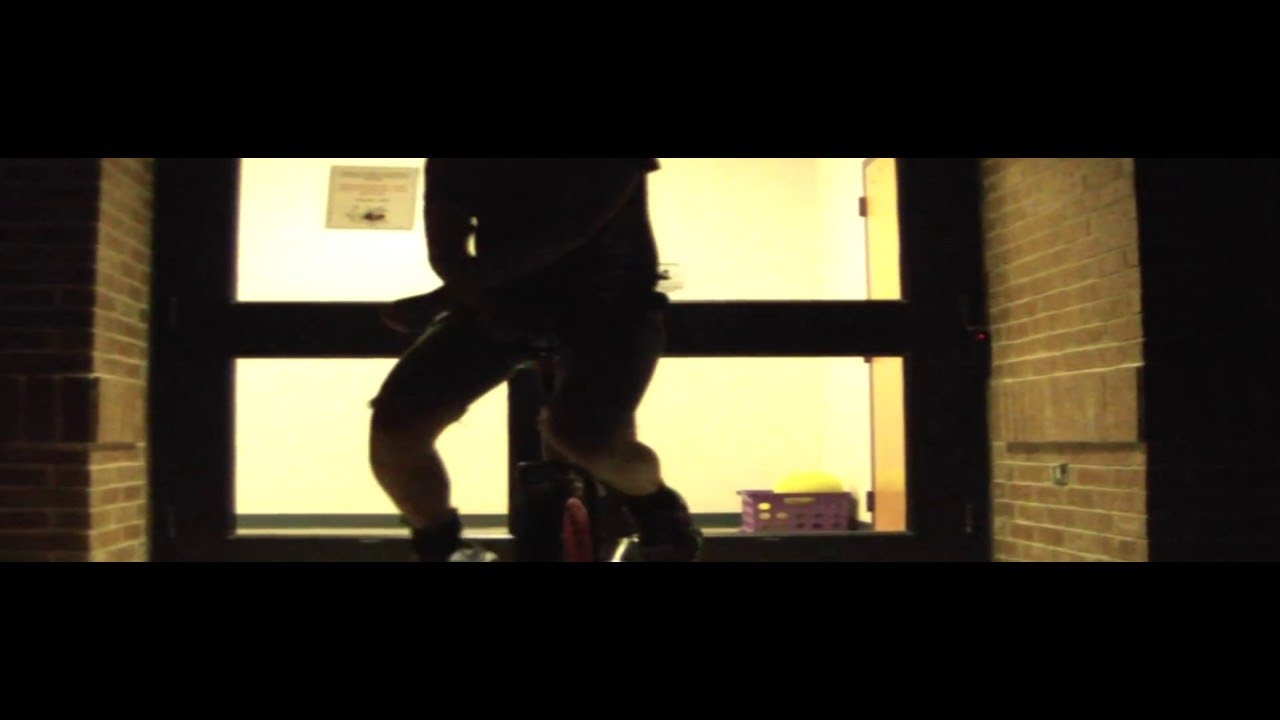 About an hour of filming went into this, for my new sponsor Kavadba and Elevated Clothing. I was going to film a bit more but I was too busy this weekend so just decided to release it anyway. A longer promo video will come in a few months.
Check out:
http://www.Kavadba.com/
http://www.Unicycle.tv/
http://www.Mad4One.com/
Edit: Constructive criticism is welcome :).