Hello! This was my and my friends video in the videocompetition at de swedish campion chip! Hope you like it!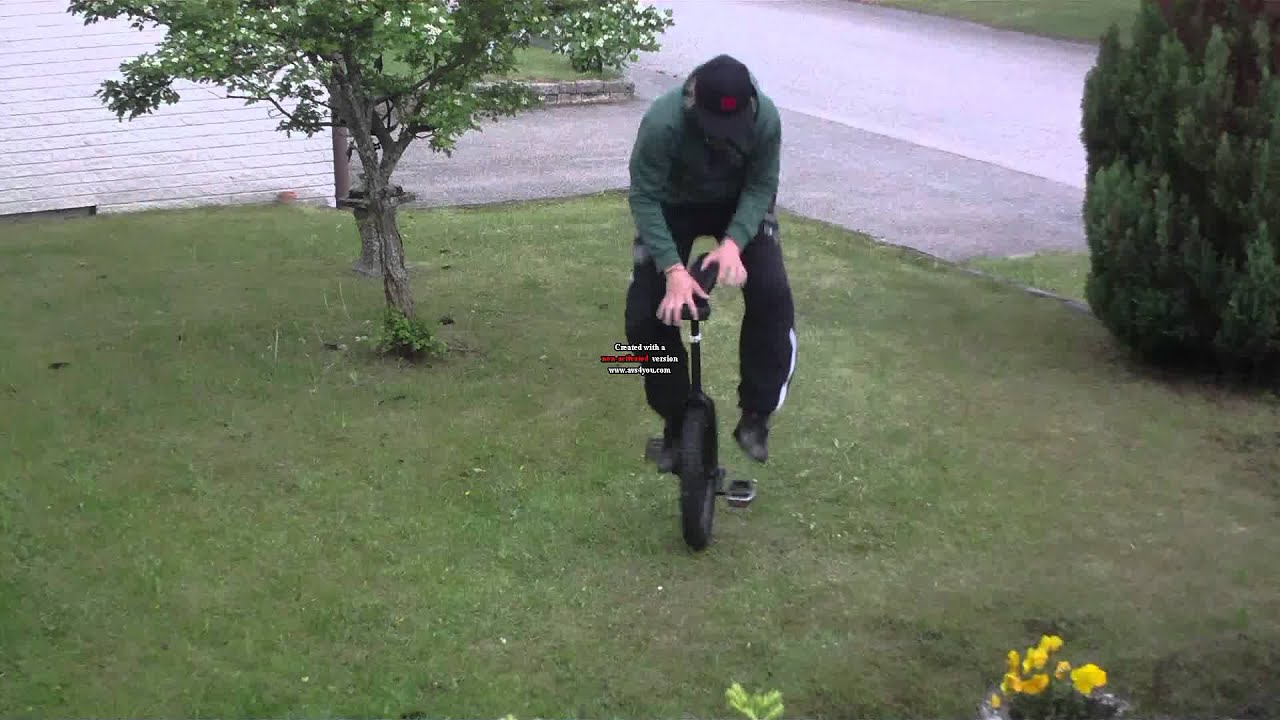 A decent vid:). Hard to say since I haven't seen any of the others, but prob not a winner:o
The night seen at the biggining was too dark/long, the rest was decent but the text in the mid of the screen was too small to be legible and prob on for much longer than needed.
Thanks for the response the text in the middle was a convertion text (AVS)
Cuz i cant edit the formate my camcoder recordes in! Oh no not even close to win

The other videos whare really good!
I really enjoyed that! The beginning was cool, and the rest of the video was really nice too!