a small video me and rob put together, we had to stop filming because it started snowing

hope you enjoy!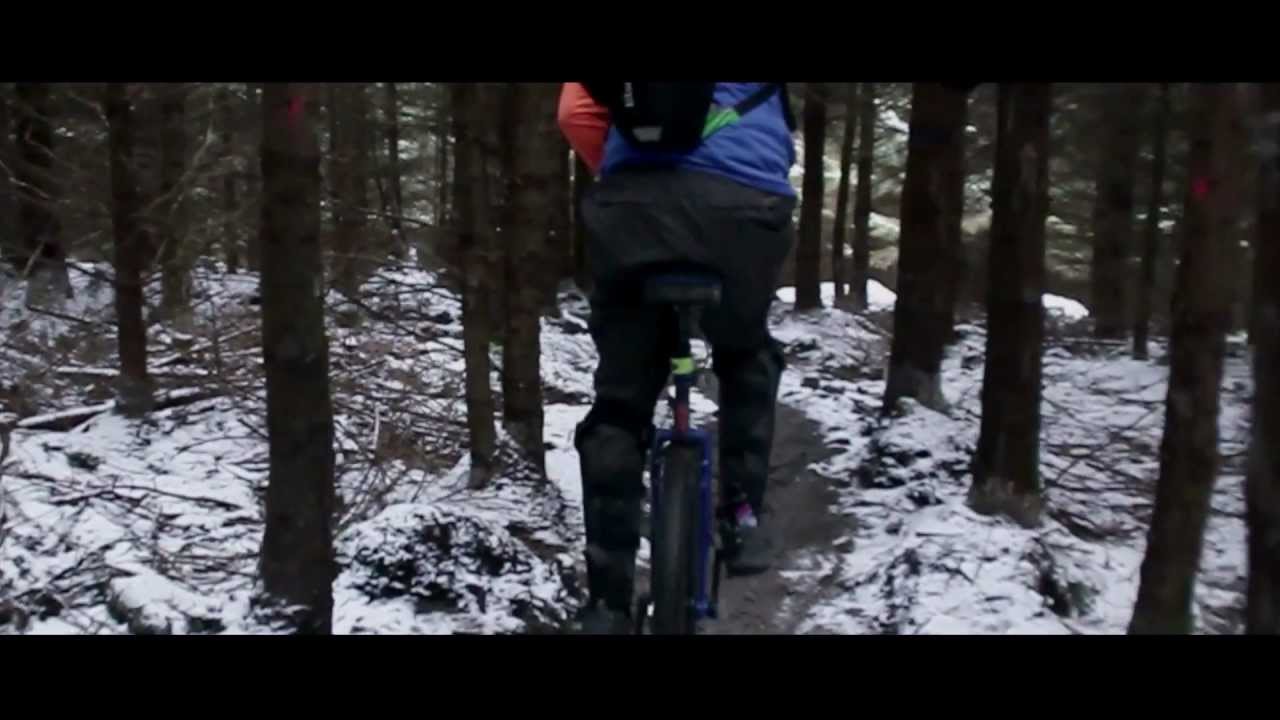 Enjoyed watch your video. My eye may deceived me… Isn't it 26" muni or 29" muni?
Cool video. What do you shoot with?
thanks
to Silent Rider, mine is a 26" custom oracle, and Rob's is a custom 29"
and too Edd, i use a cannon 600D, the handheld shot was with a tripod and a lot of software stabilisation, although i am working on a DIY steady cam.
Sweet! I'm planning on getting a 600 or 650D sometime in the near future. It's so much harder to shoot steady footage with a DSLR than a camcorder. Stabalised stuff looks good though! I've got a glidecam which I have used a couple of times with a DSLR, takes practice. Good luck!
Another cool muni video with great filming. Keep 'em coming everyone!