$400 OBO!!! will have pics soon. pretty much brand new. i just dont ride it anymore.
hahah yea sorry, i just realized that i didn twrite anything about it… there are a few scratches on the frame, from a fall, the seat handle has a couple of scratches, the seat itsself is in excelent condition,it is a KH fusion seat, the edals are alittle scratched, but it is a trials uni, everything else is in great condition, like i said i get some pics soon, ill try tonight.
Pics!!!
PICS!! notice the scratches on the one side, every where else is pretty much brand new. $400 OBO!!!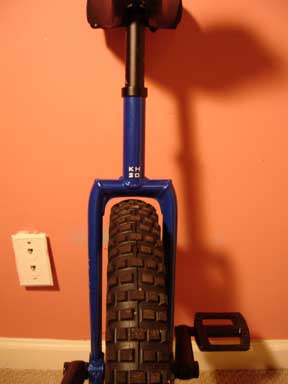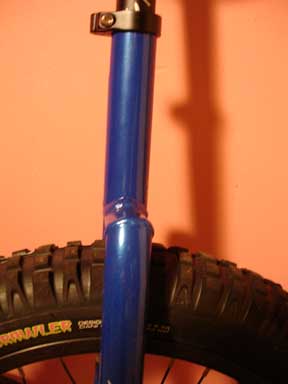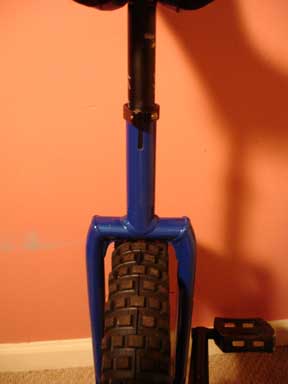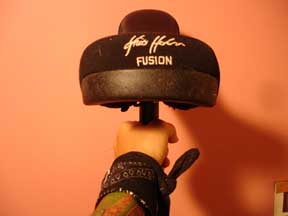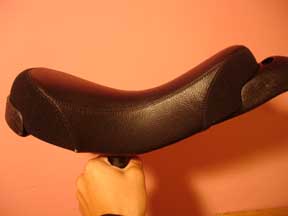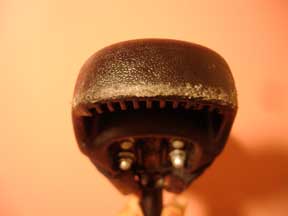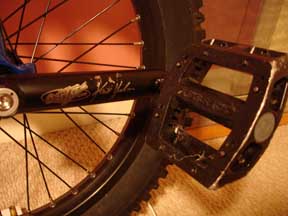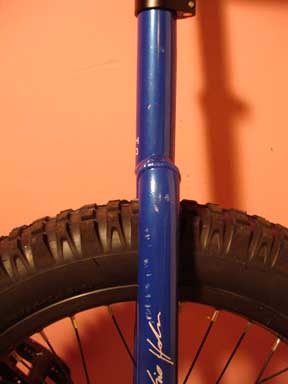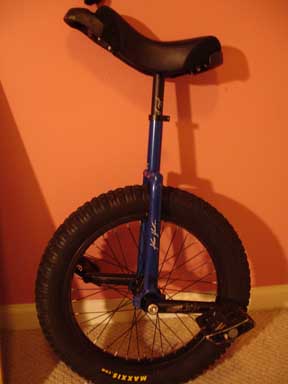 Now, what currency are we talking?
I can't beleive you're selling this beaut!
I know someone who may be interested, i just need to know what currencey we're talking, and location. I'm in Australia, so it'd cost quite literally an arm and a leg from some places.
thanks,
Ed
it'll be USD coz he's in america

as long as shipping isnt outragous, then sure.
ill need a bit of time to get the money but it shouldnt be too much but check it to make sure the area code is 02067
why are you selling a kh20 if yur waiting for one?
I'm guessing he was waiting for it.
so as soon as I ordered my Nimbus Hoppley two people put their KH20s up for sale…
gah
I would have definately bought one of these instead
oh well

the nimbus hoppley is arguably stronger than the KH. it's just a bit heavier.
ehhehe same for me
but iam happy with the hopley
i was waiting for it… but i got it, and now it just needs a better home…
Would USPS shipping to Canada bew included??? K7M 2L6
i can check… like i said befor as long as it isnt outragous.