Barely ridden, vintage 2006-2008 KH 24" Frameset for sale.
Free shipping within United States or pickup/delivery in SW Florida.
$200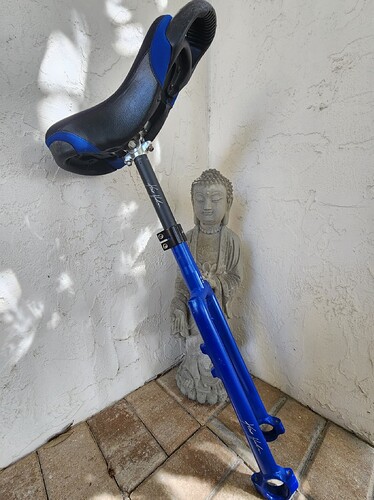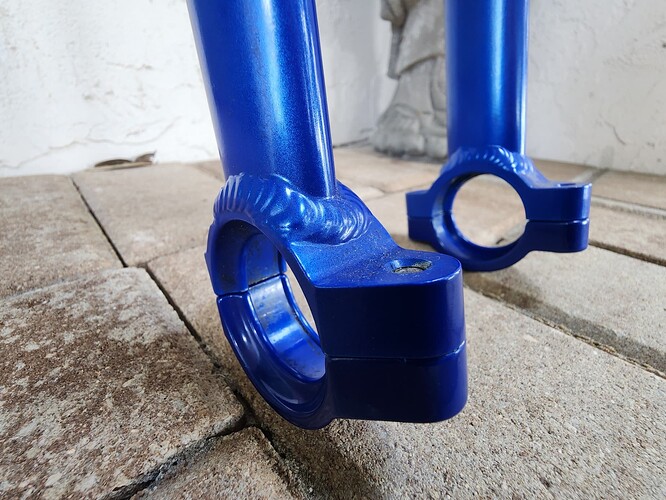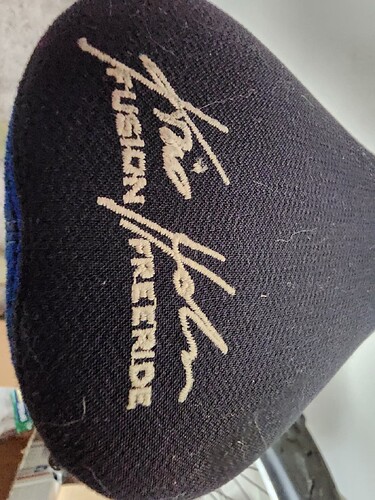 Hi there - would you be willing to sell the saddle on its own?
Hey - would it be possible to buy just the frame? I noticed someone else was looking to buy just the saddle…
Sorry I haven't checked this in a week or two. Yes, I would sell the frame separately if AlpineRide still is interested in the saddle.
If AlpineRide no longer wants the seat I'm also interested in it.
Now accepting offers for the seat and frame on their own, please include your postal info so I can calculate shipping.
This topic was automatically closed 180 days after the last reply. New replies are no longer allowed.