New video for Cody Williams! (:
please visit:
http://www.facebook.com/#!/JusticeForCody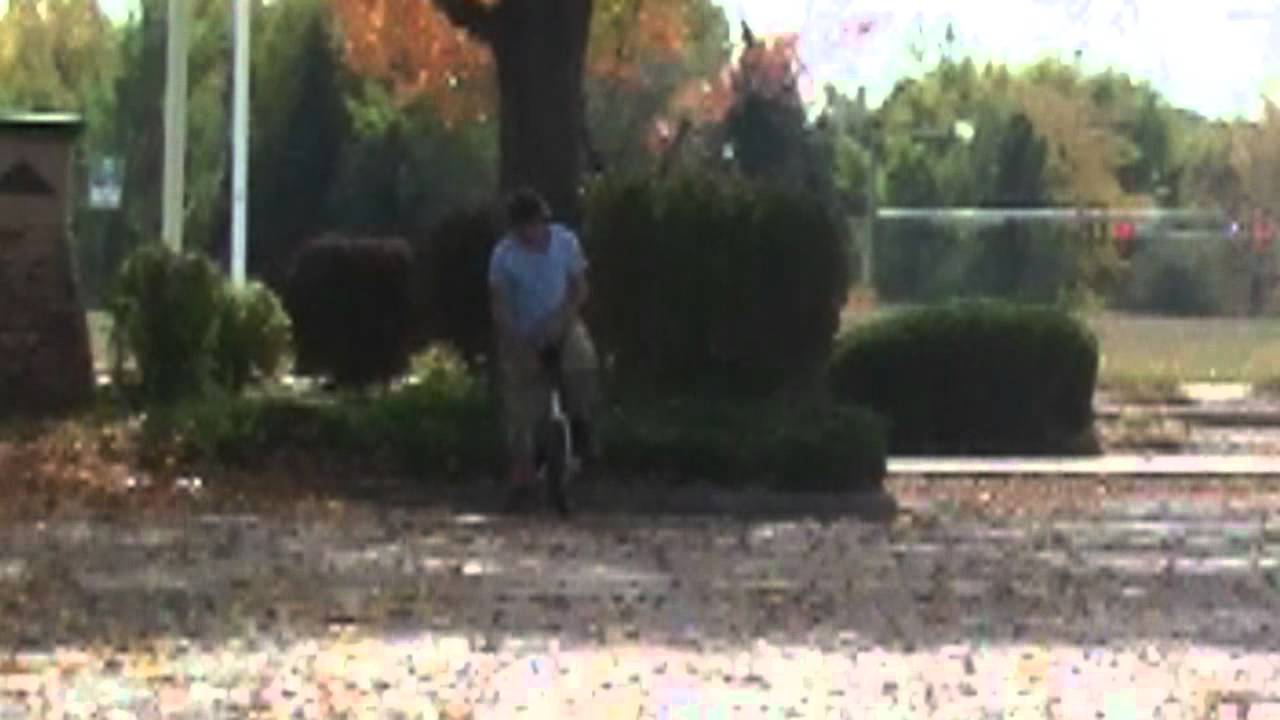 Thank you Colby. :'-) this means alot to me. Luv ya bro!
I love you Cody! Someone at work today asked me how you were doing.
Cody should feel pretty happy. Colby releases the sickest trick done to date for him

Fifthquad, I'm out.
I - am - speechless!!!
…FIFTHQUAD!!! …


Colby, you're unreal. And Cody, so are you, get better soon

Still can't believe the little kid Colby who used to sidehop up 2 pallets in videos is now grown up and busting out huge tricks like fifthquads.You are a beast,LIE OR DIE!!!