So I have a stupid idea, I want to copy the Flansbberrium Penguin Giraffe, and possibly make a giraffe with a fixed gear drivetrain.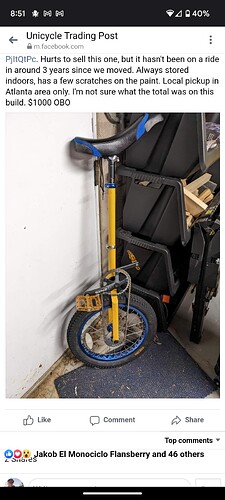 If would be similar to a normal giraffe but with the goal of staying close to the ground and being built for speed.
I think a wishlist would be:
can pack down for travel by plane
can go fast (12-16kmh average)
is fun
close to the ground
A big concern for me would be safely, my 36" when I had it was quite high off the ground and I ended up having a bad fall where I was limping for a week or so. It was my own fault, I put 100mm cranks on it with very little practice on it after getting confident freemounting it and riding okay.
So close to the ground is a big criteria for me. My current 29" with 90mm cranks is about 120cm floor to top of saddle, and this frame would be about 1m from the top of the tire to the saddle. So a 16" wheel would be close to what I'm used to, but a 20" wheel with a smaller tire may not be as drastic of a difference as well.
I view there's 2 possible ways to go for the build. A 20" wheel or a 16" wheel. I did a quick sketch up in MS Visio to see the size dimensions. Saddle height and a few other pieces I had to estimate but it's a rough idea.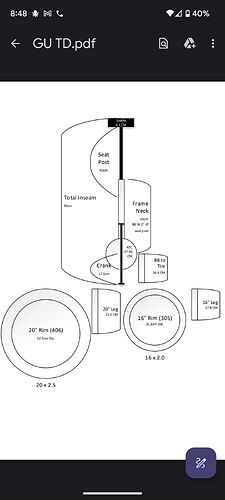 For ease of maintenance it would probably be based around a 120 OLD fixed gear hub with a 175mm crank set that might get shortened. Given that it would be a vertical bike drive train it may be easy to keep the long cranks.
Chain tension would be maintained by having vertically oriented horizontal dropouts with chain tensioners like the Nimbus 5-7" tall Giraffe.
More info to come too once I do some calculations on potential speed etc but I'm thinking of building tolerance in for a 42t chain ring max, but starting with a 36t and I found most local shops I can get a fixed cog between a 16/17-22. So there's a pretty healthy range of hear ratios to experiment with in that peotential scenario.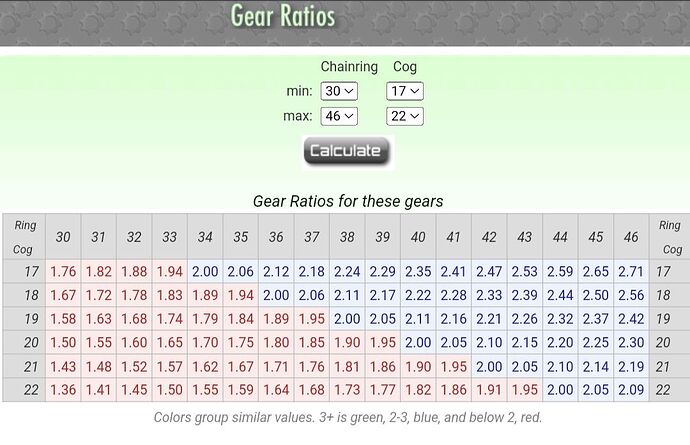 I've only seen a couple of posts for for this type of build, but I'm wondering if anyone has any insights or tips.
For the experienced giraffe riders, have any of you tried different gearing on a regular giraffe and how was that experience?