Alright, so I just bought a second hand Club Freestyle 2009 and i've been riding it for a couple days now.
I was looking at it today and have just noticed the the cranks aren't level with each other, so say that one crank was perfectly vertical the other will be slightly to one side of being vertical.
Here is a picture I took: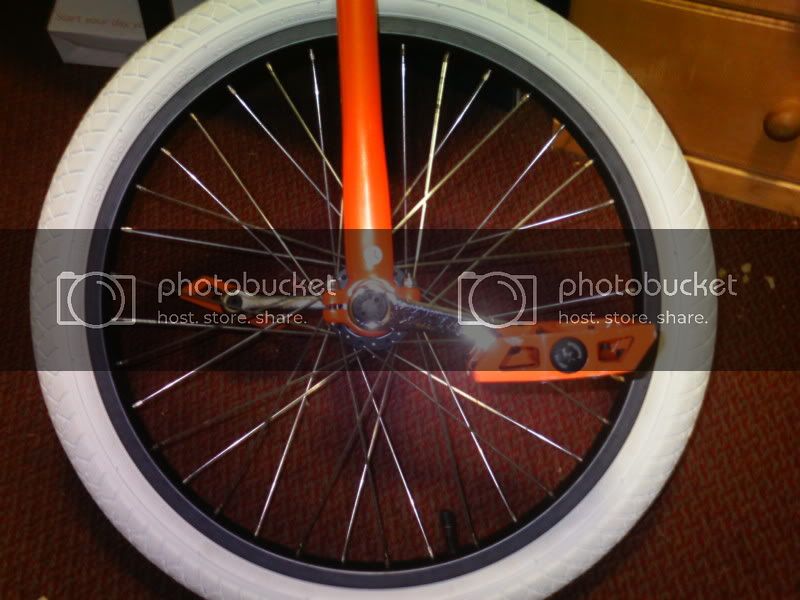 Is this a simple case of undoing it and moving it or is something broken/bent?
Thanks for you help