Hi everyone,
Been a while since I posted on the forums.
I'm studying media at college and I've just completed a multi-camera unit. I didn't want to make a TV show like everyone else, so I had a go at making bullet time.
I only had 20 cameras, so it's not exactly upto The Matrix standards. I gave it the best I had though. Riding by Matt Champion, big ups!
If you're interested about how I made it, you can read all about it on my blog.
Check it out.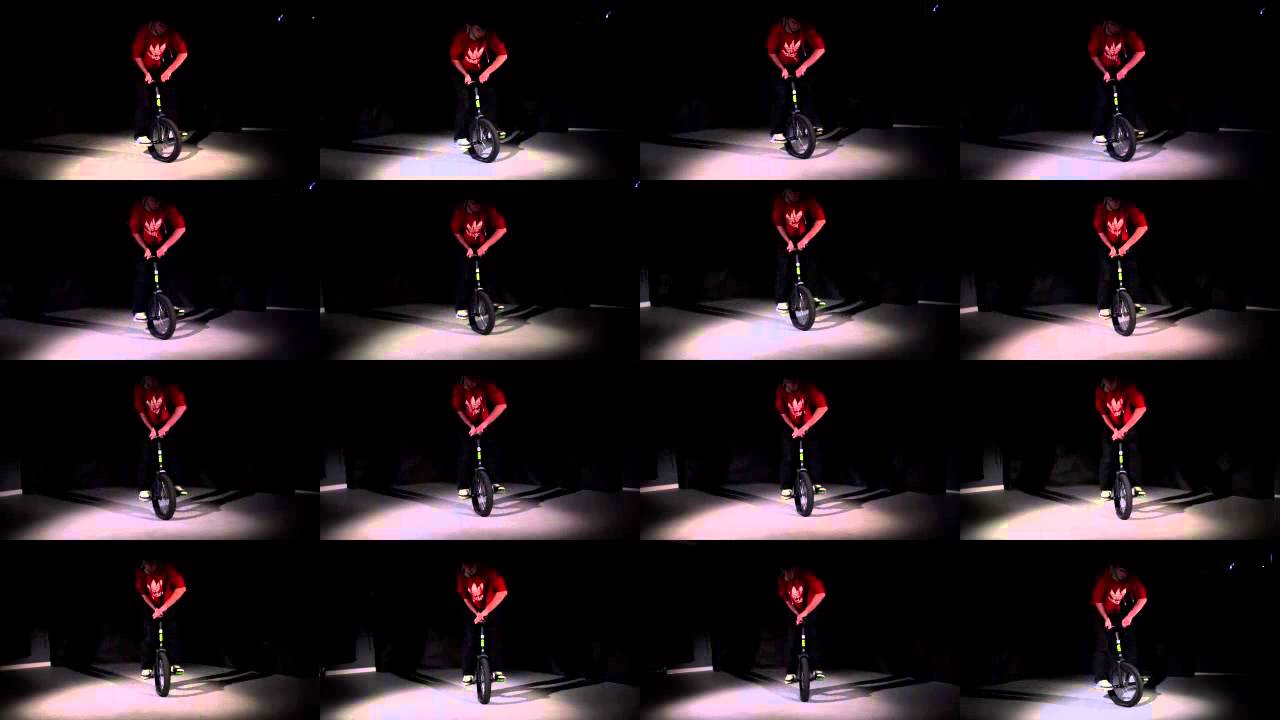 Edd