Located in Toronto, Canada. Will ship to anywhere in North America
The KH handle, stiffener plate, and 09 seat have all never been used or even opened. It is an extra set that I don't need.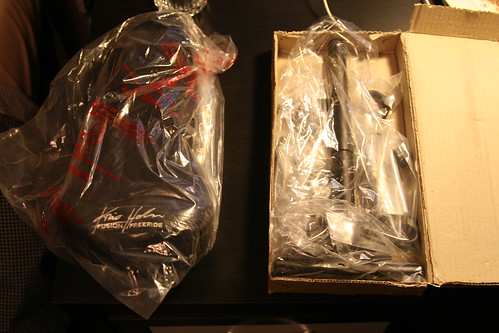 60 USD for the seat alone
70 CDN ''
85 USD for the Handle and stiffener plate alone
100 CDN ''
140 USD for the set
160 CDN ''
Shipping is additional for all items
More items for sale:
Never used KH spooner:
20 CDN
17 USD

Barely Used 08 KH Freeride seat with brake mount:
45 CDN
35 USD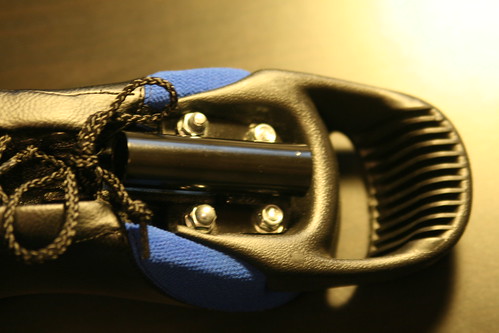 Never used or opened Odyssey Pedals (standard on KH unis)
15 USD
25 CDN

PM me or email me if you are interested… I'll also be watching this thread.
lpounds@ryerson.ca
If you want to make a lower offer I am not against it.