So last night my friend Joel and I went out riding. We were pedal/crank grabbing this square flower box and I jumped but missed the ledge and as I was coming down my leg scraped along the box:( . Here are some pics I took this morning.
I wish I would have taken them last night, it looked even worse then.
Edit: It was concrete too.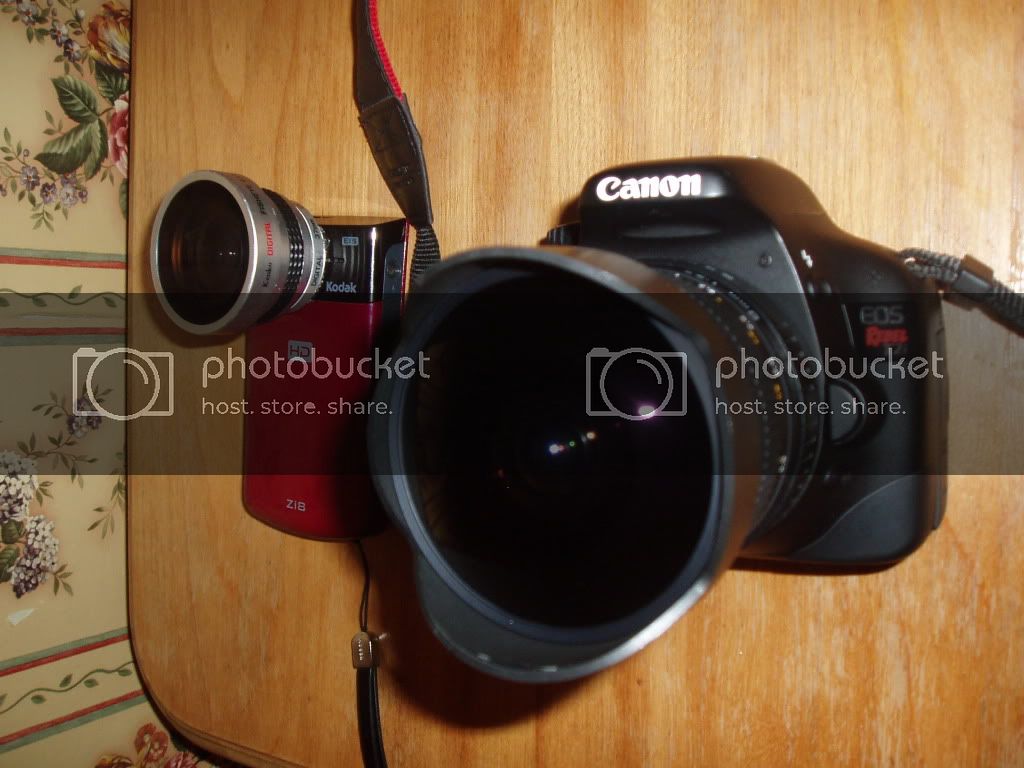 Sry for stretched screen