got bored…i used youtube downloader to download all of my clips and combine them. turned out alright.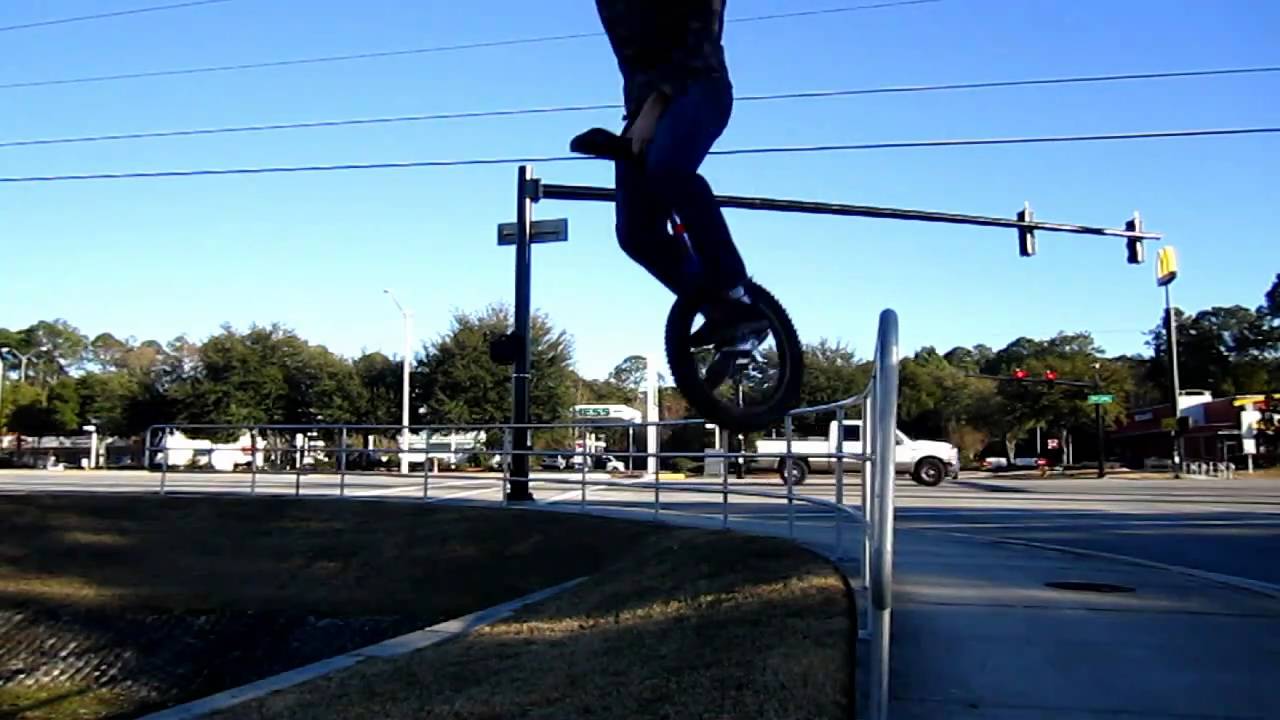 Nice! you have probably heard i before but you got some EPIC skinny skills

Bored???
Again a masterpiece of skinnyness!!!
Loved it even more caused by the bails…(they're so familiar)
Thanks!
you should get bored more often.
Best of you… or perhaps best of skinnies? Seriously, how many others can ride like that?
Mind blowing

EDIT: your hops are very impressive too!
thanks! i just really need to learn to hop straight onto skinnies now

Yeah best at skinnies for sure!!!
freaking insane…
Now just combine your hops, gaps and skinnies in a line and you'll be the best at trials! haha

Best vid of you so far :P. It's awesome!
That's some wheel control. Again, sick skinny skills sir. (Had to one up the alliteration). I'm impressed, haven't seen riding like that since KH. (That was also in a movie, I've never met KH, lol) Ever consider mixing 1 unispins down from objects that you get up? Just curious, haven't seen much spinning in trials lately. Loved it though!
-SJ
thanks a lot guys!
never tried a unispin down something, i should though, it'd look good unispinning down after a long railride
You have mad skills. I hope I can ride like you some day.
But damn you have some nasty falls, made my bones quiver
I'd imagine it can be tough for videos of extreme skinny riding to hold attention for people. Speeding it up helps a lot for sure, high skinnies help to add the danger factor, having someone film you as you go would be probably help, then as shaun said, if you can throw some flair on the end of it, that would be sweet.
It would be so sick if you learned to 360 unispin down from rails, just pause, pull the seat out, boom. Probably going to seat in would be easiest. Actually, it would be even more awesome if you did fulloutspins (in-in 3 spins).

Holy colour changes!
I counted thirteen uni colour changes!
Frame / Rim
green white
blue red
white green
yellow yellow
red black
red white
red green
chrome? green
chrome? white
blue yellow
blue black
black black
green green

But, as everyone said: Awesome skinnies!
thanks guys!
yeah that'd be awesome to 360 down one.
i wanna learn to one foot wheel walk rails too

If you start doing wheel walks and crank flips on skinnies, I'll be your groupie.
thank you
yeahhh. 4 different unis. many cans of spray paint… and always wanting new colors

All those colors would look cool, but I think that a red unicycle frame. With a blue rim would look cool, but hey. Who cares what I think?!? Awesome skinnys by the way! LOL
i'd str8 ride a rainbow uni dood, colorful unis <3