alright. this is what i have been thinking alot about lately.
there are basically three upcoming, underestimated, unique extreme sports that have yet to be fully respected and noticed as a true extreme sport. they are scootering, pogo sticking, and unicycling.
extreme scootering video: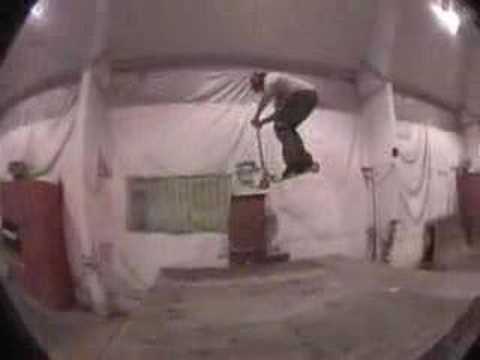 extreme pogo sticking video:
my idea, is to combine all these sports into one big video, and possibly make the video into a DVD or soemthing.
this is obviously a big project and would take alot of time and effort. we would probably need 4 or 5 of the best athletes of each sport to get as much good footage as they can. and we would have to find, among all three communities, a really good editor that can put this all together nicely.
tell me what you guys think.