Hi everyone,
This vid has been available for a while on our Youtube page but I've just realised we haven't actually posted it on here.
We had the pleasure of grabbing Kris at UNICON 16 and asking him a few questions. Here's what he had to tell us. Pretty interesting to hear his views and experiences.
Sorry about the chatter in the background, it was hard to find somewhere quiet!
Enjoy!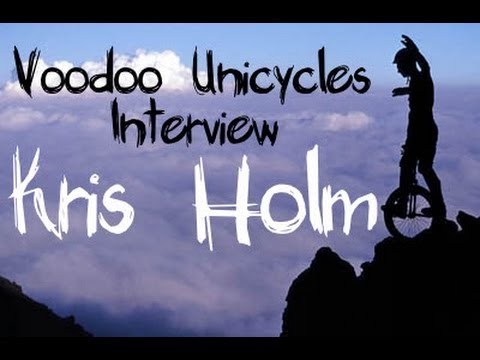 Subscribe to our Youtube for more stuff like this!
Edd