24" axis unicycle with 125mm qu-ax cranks and a classic saddle.
I bought this beauty in 2007 for $180 to race at UniNats in Sydney.
Since then she has seen little use.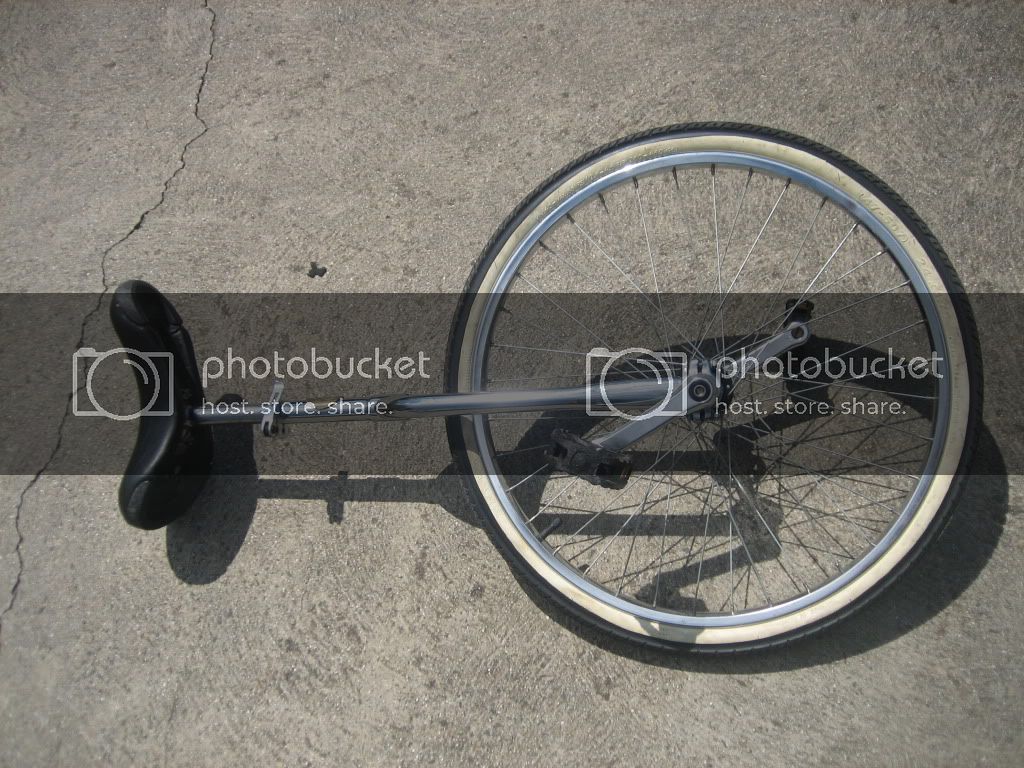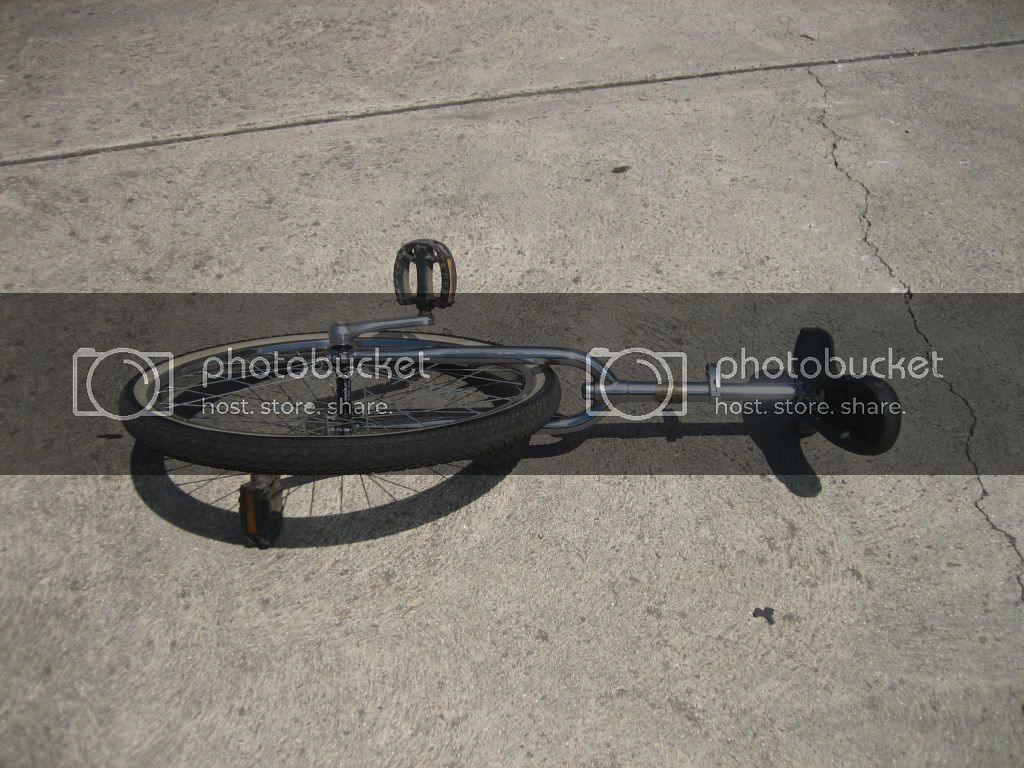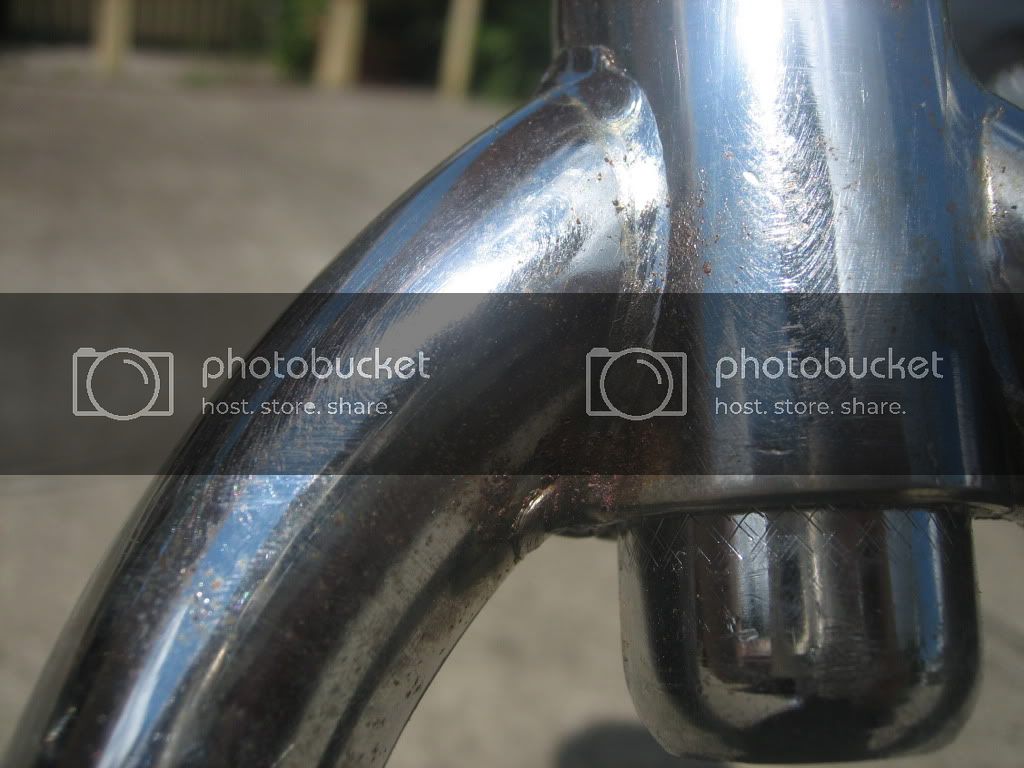 Overall condition is very good. Some surface rust as pictures - but nothing some steel wool can't take care of. Additionally there are some slight tears in the seat but nothing substantial. Also some scratches on the bumpers from the usual ware and tear.
http://cgi.ebay.com.au/24-Custom-Axis-Unicycle-/140513436413?pt=LH_DefaultDomain_15&hash=item20b740e2fd
Asking $90 on ebay but if it doesn't sell you're welcome to make an offer on here.
Pick up from Melbourne, Australia.