Here are a few reasons why you should visit PA between May and July of 2013:
http://www.uninationals2013.com The North American Unicycling Convention and Championships a.k.a. NAUCC 2013 is here July 21-27. (Butler County, PA.) If you don't know about this event, you need to visit the site.
6 Hours of Brady's Run (Beaver Falls, PA):
https://www.bikereg.com/Net/17889. It's an endurance race with solo and duo uni classes. Only $25 a person if you pre-register! I've ridden and raced Brady's run for close to 10 years now. It's always one of my favorite places to visit. It's challenging, but VERY rideable. Sunday, May 5th.
Dirt Fest- May 17-19 (Raystown Lake, PA):
http://www.dirtragdirtfest.com/
I'm registered under "Butler Wobble" in the Group Camping section. This event is at Raystown Lake- a fabulous place for Muni. This is a great NON-racing weekend. Last year we had a good time with a learner area: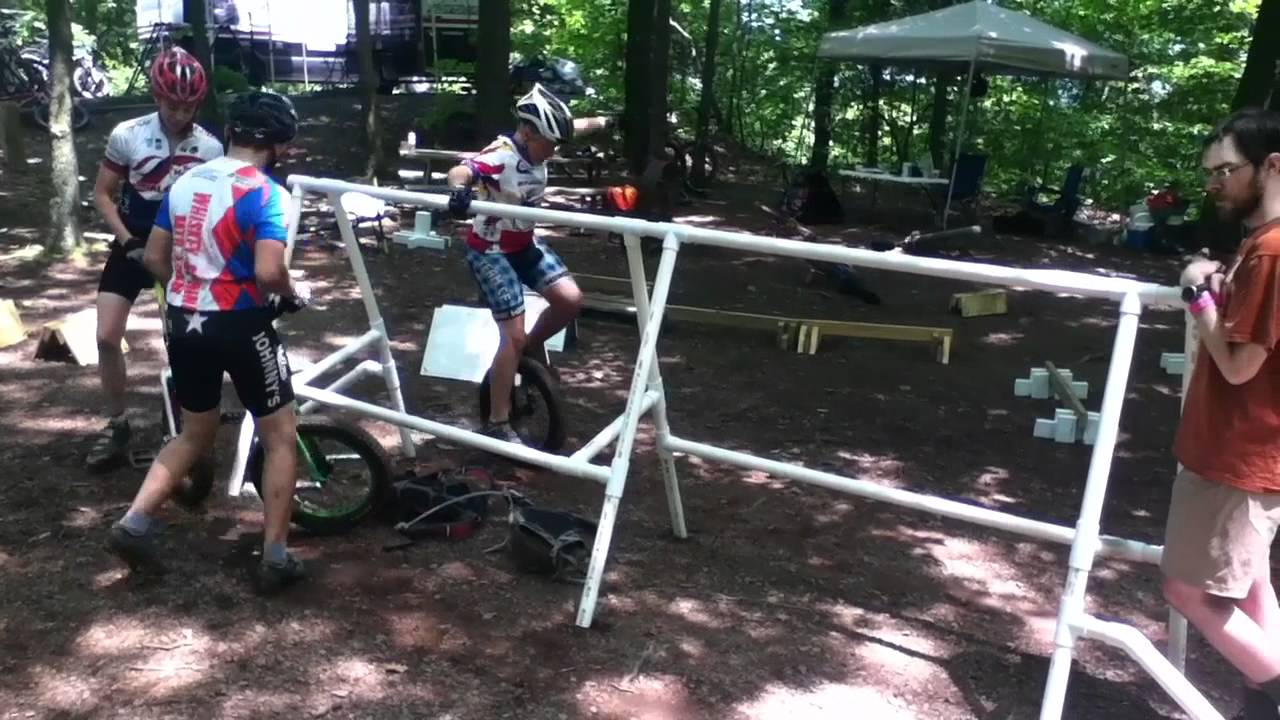 We also did some riding: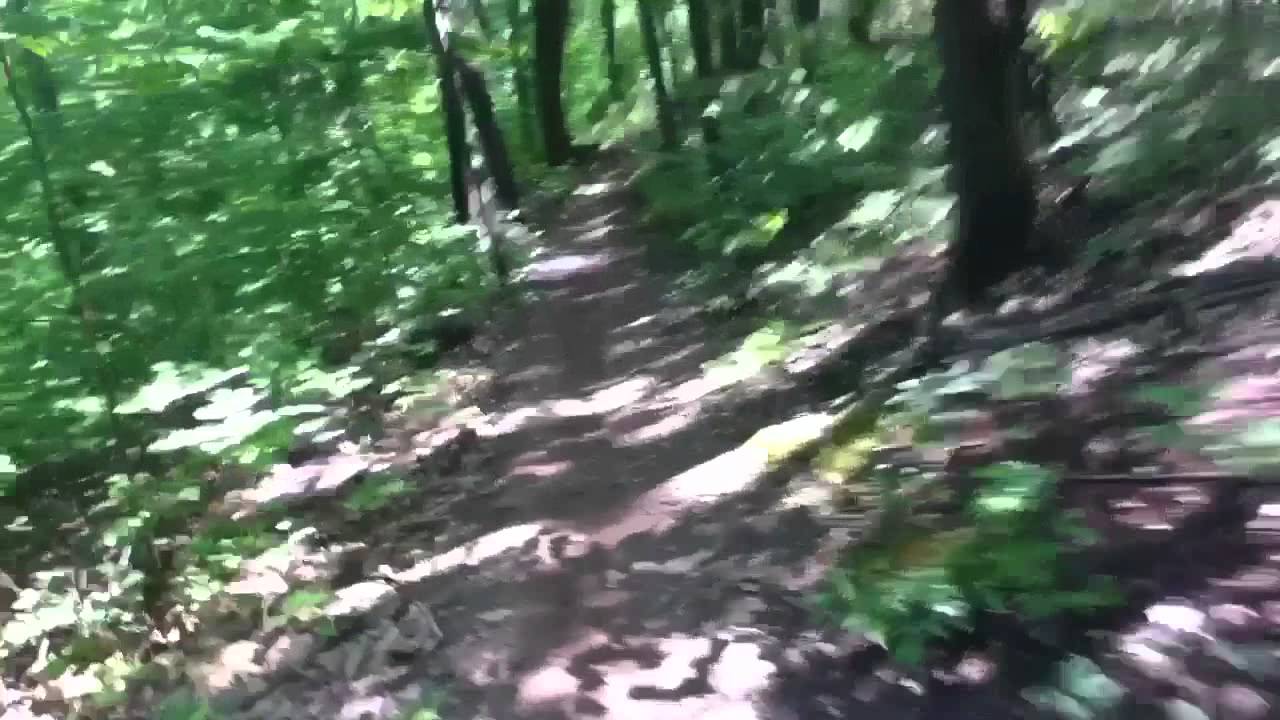 We hope to have some formal Muni group rides this year.
I can't stress how much fun this weekend is. The MTB community is great. Please sign up under "Butler Wobble" in the group camping section. We'd love to have you join us.
The Fat Tire Challenge (Sigel, PA):
http://fattirechallenge.com/. This will be the 3rd year for a Muni specific class. Definitely another one of my favorite courses. Michael, the organizer, has done a tremendous job at reaching out to the uni community and adapting the course to fit our unique needs. The registration link is on the main page.
In addition to these events, there are many more opportunities to ride around here.
I'm already registered for all the events, so I'll be there. We'll have other locals too, but I'm committed.
I hope some of you will join us for some great riding this year.