looks like the new arrow 19 inch rim has hit the market.
Suzie version—>http://www.unicycle.com/shopping/shopexd.asp?id=641
Profile version pictured here: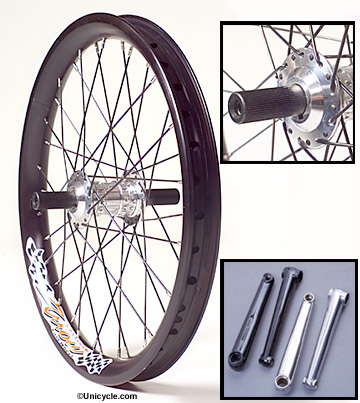 why does everyone like this arrow so much?!
That's cool, Dady-O! They got the 20" Hookworm tyre listed now, too.
-C
everyone who?i havent heard much talk about this new rim at all.
Dude, you're in costal Oregon in the late morning: go outside and play, so I can live vecariously.
-Christopher'3
i'd like to Rhysling but its raining cats N dogs outside and i have to do a sink full "O" dishes…plus my 4 year old is done in the bathroom and i have to go wipe n wash.